Urban Spirit of Oman
Explore the Urban spirit and elegance of one of the most exquisite hotels in Oman.
from
R.O23
22-25m2
1-3 person
The most famous room category in the Hotel Boulevard is our Deluxe Rooms. They are spacious, well-equipped, and favorite of our guests. Extend to (xyz) square meters, they offer our corporate guests an ideal environment, with comfortable low-lying beds, to relax and also a very good sleep.
from
R.O45
56m2
1-3 person
Our VIP rooms are perfectly shaped to welcome guests and families who enjoy the luxury of space for comfortable seating and muted furnishings. The rooms are airy and extend over (xyz) square meters are the incarnation of comfort and relief along with their huge bathrooms, make you feel at home, far from home.
from
R.O35
25-38m2
1-3 person
If you are having more persons in your group or your family, we have interconnecting rooms that are located next to each other having a locked door between them. So, you can keep the group fun alive while staying in our hotel. The Interconnecting rooms have separate bathrooms and luxurious furnishing to give you and your family the perfect stay at the hotel.
Boulevard Hotel Amenities
The magnificent Hotel Boulevard has an outstanding living environment making it one of the most comfy places to live in Oman. During your stay in the Hotel Boulevard, you can expect following amenities to be available to you round the clock
Boulevard Hotel Offers and Events
Welcome to our latest addition to the Hotel Boulevard Oman – The Ball Room. The Ball Room Banquets aim to achieve a delicate balance of elegance, excellence, splendor, and sophistication. Our staff here is committed to making your events our primary focus and providing our guests with truly memorable events. We hope we're going to meet your expectations. It is our biggest privilege to have you here, and we hope to keep you getting back here again.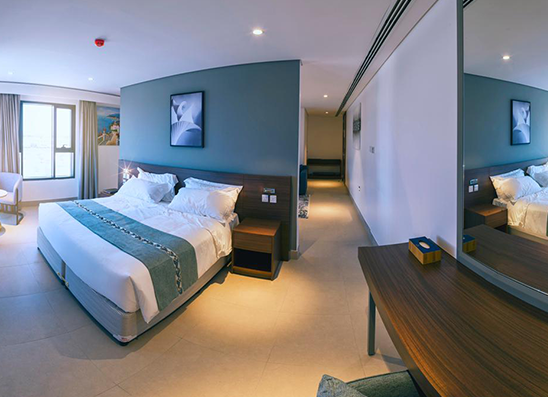 Included in the Room Rate
International breakfast from 07 to 11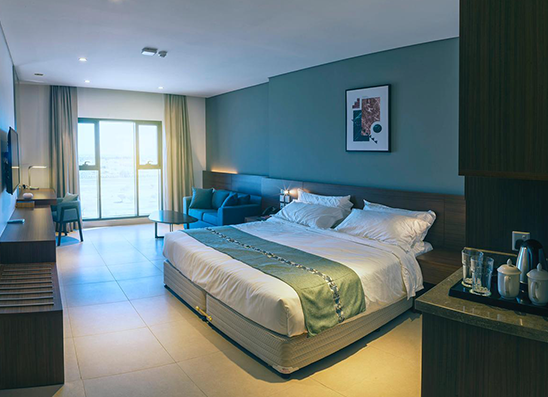 Included in the Room Rate
International breakfast from 07 to 11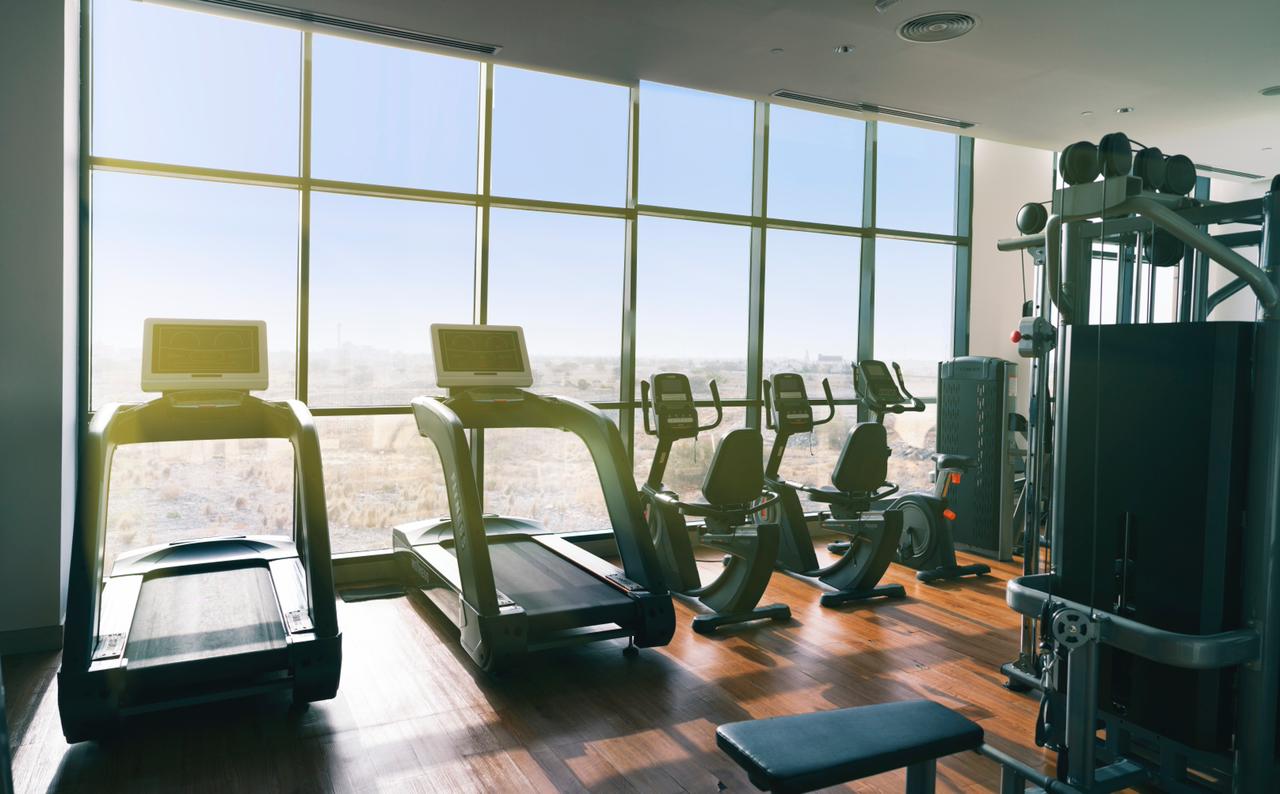 Included in the Room Rate
International breakfast from 07 to 11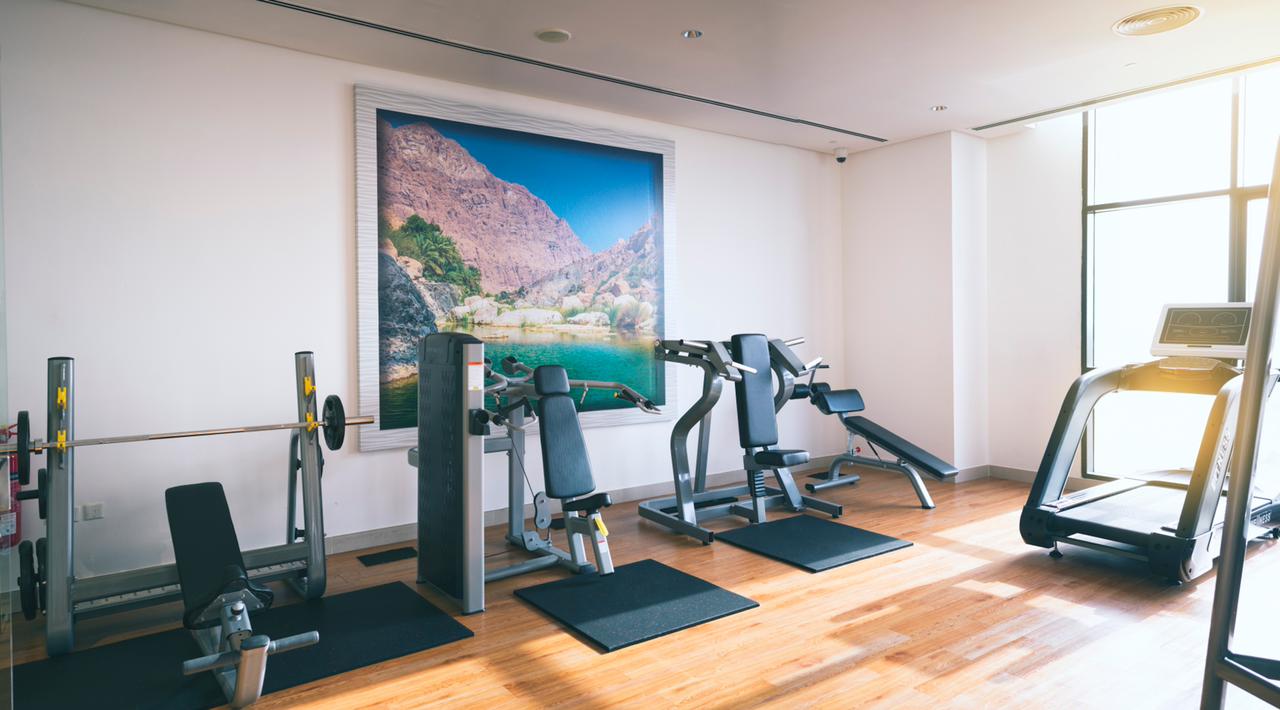 Included in the Room Rate
International breakfast from 07 to 11
Menu
From breakfast delivered to our guests' rooms to the scrumptious lunch and dinner, we offer a wide range of dishes to choose from all day long. Also, we offer specialty food from different parts of the world under one roof, which lets you have a taste of the world.

"Best time"
Everything was spot on. The staff was very friendly and well mannered. Breakfast was awesome, will surely consider to come back here again

"A great find"
It is clean and luxurious, I would say the best hotel in Oman. Value for money, near from the airport which is a big plus. Gym and swimming pool are amazing. They had water bottles in the gym. I loved their Breakfast the most.

"Nice position"
The Hotel is very clean and all the staff members were very cooperative specifically the front desk officers. Breakfast was fantastic and the hotel's feel is one of its kind. I enjoyed my stay and will definitely consider it again.